NORDEN BOMBSIGHT NOMENCLATURE AND OPERATION
---
This page was last created on December 14th, 2005
Below you will find scanned pages from the Bombardier's Information File (BIF). This great book was issued to each Bombardier in WWII and was intended to be a quick reference guide for use in the field. The BIF has great information on everything from bombing theory and operation to systems and personal equipment.
This is the section on Nomenclature and Operation of the Norden M series Bomb Sight. There are good drawings of the various systems and how they solve the bombing problem.
We have copies of this manual available for sale. All money goes toward maintaining and improving this web sight. Just e-mail me for more information at taigh@twinbeech.com
Just click on an image for a larger picture.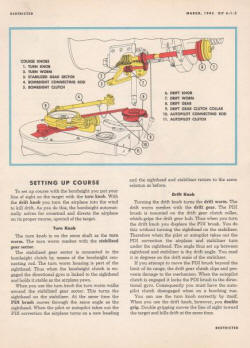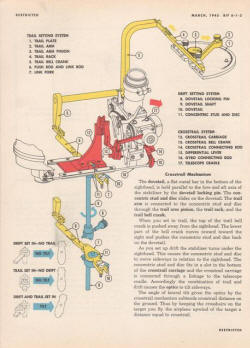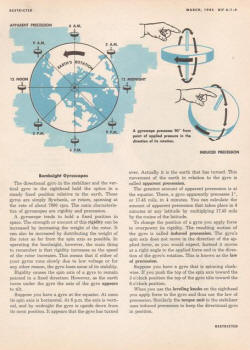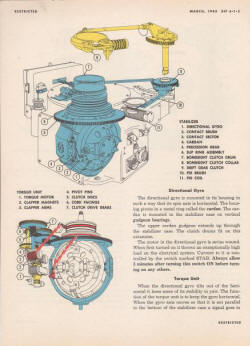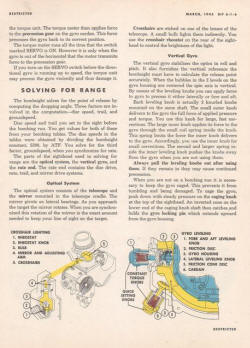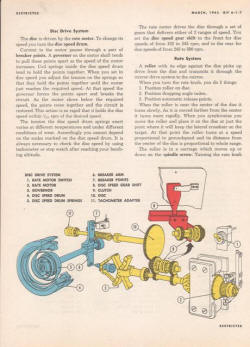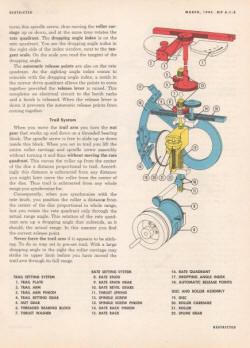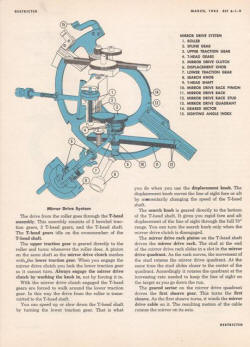 To return to the Norden Bomb Sight web site click here
TO ALL OF OUR COUNTRY'S VETERANS, WE HERE AT VINTAGE AIRCRAFT WOULD LIKE TO SAY:
THANK YOU FOR WHAT YOU DID FOR OUR COUNTRY!
HOME PAGE VINTAGE AIRCRAFT ANNOUNCEMENTS JOB OPPORTUNITIES WARBIRD-RIDES AIRCRAFT FOR SALE HOW THIS BEECH 18 MADNESS BEGAN THINKING ABOUT A TWIN BEECH PROJECT? BEECH 18 SPAR CONCERNS BEECH 18 SPAR STRAP KITS BEECH 18 GROUND TRANSPORTATION TWIN BEECH PHOTOS BEECHCRAFT RC-45J BEECH AT-11 KANSAN RESTORATION OF AT-11 41-27603 C-45H N314WN TECHNICAL MANUALS AND PUBLICATIONS STOCKTON FIELD AVIATION MUSEUM WWII WARBIRD GROUP NORDEN BOMB SIGHT WWII RADIO PAGE AIR SHOWS AND EVENTS VOLUNTEERS WAR STORIES B-25 OLD GLORY B-29 IT'S HAWG WILD B-29 42-65401 NOSE SECTION B-29 GUNNERY SYSTEM SEARCH THIS WEB SITE CONTACT US
VINTAGE AIRCRAFT
7432 C.E. DIXON STREET
STOCKTON, CALIFORNIA USA 95206
(209) 982 0273
(209) 982 4832 FAX
KEEP 'EM FLYING...FOR HISTORY!