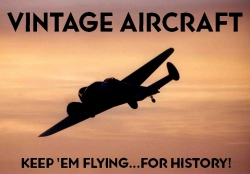 1939 CESSNA C165 AIRMASTER FOR SALE
---
Created 9-23-09
Updated
I AM SORRY BUT THE AIRMASTER HAS BEEN SOLD
This is a very nice Airmaster that has been hangared for at least the last 10 years and she needs to find a good home.
SPECIFICATIONS:
Total time air frame 2671.0
Warner Super Scarab 165 Engine Total Time since new 1414.6
Engine time since overhaul 10.4 with beautiful photo documentation of quality of the overhaul
Curtis Reid Propeller
Wheel pants and gear leg fairings are included even though they are not shown in the photos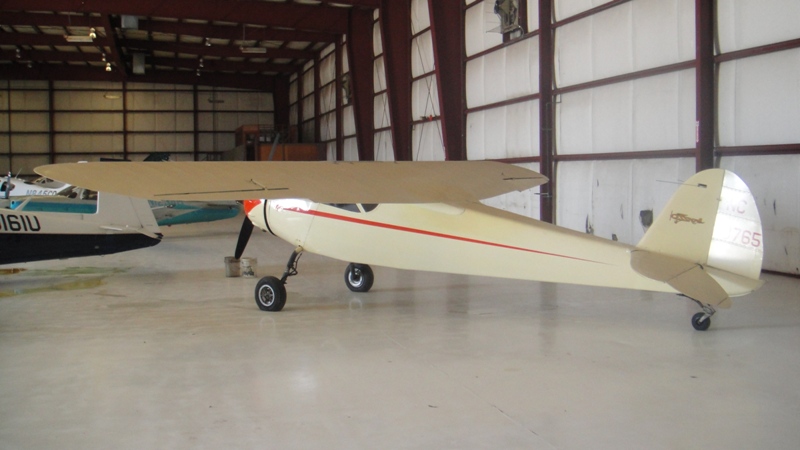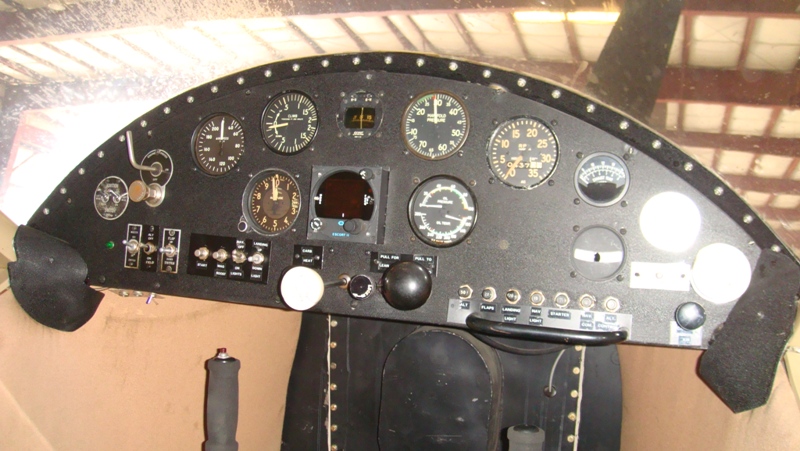 Price $58,000 USD or best offer, must sell
I AM SORRY BUT THE AIRMASTER HAS BEEN SOLD
This aircraft can be inspected at Stockton Airport in Northern California. For an appointment call us at the number listed below. If you have any questions please call or e-mail Taigh Ramey taigh@twinbeech.com
TO ALL OF OUR COUNTRY'S VETERANS, WE HERE AT VINTAGE AIRCRAFT WOULD LIKE TO SAY:
THANK YOU FOR WHAT YOU DID FOR OUR COUNTRY!
HOME PAGE VINTAGE AIRCRAFT ANNOUNCEMENTS JOB OPPORTUNITIES WARBIRD-RIDES AIRCRAFT FOR SALE HOW THIS BEECH 18 MADNESS BEGAN THINKING ABOUT A TWIN BEECH PROJECT? BEECH 18 SPAR CONCERNS BEECH 18 SPAR STRAP KITS BEECH 18 GROUND TRANSPORTATION TWIN BEECH PHOTOS BEECHCRAFT RC-45J BEECH AT-11 KANSAN RESTORATION OF AT-11 41-27603 C-45H N314WN TECHNICAL MANUALS AND PUBLICATIONS STOCKTON FIELD AVIATION MUSEUM WWII WARBIRD GROUP NORDEN BOMB SIGHT WWII RADIO PAGE AIR SHOWS AND EVENTS VOLUNTEERS WAR STORIES B-25 OLD GLORY B-29 IT'S HAWG WILD B-29 42-65401 NOSE SECTION B-29 GUNNERY SYSTEM HUMOR SEARCH THIS WEB SITE CONTACT US
VINTAGE AIRCRAFT
7432 C.E. DIXON STREET
STOCKTON, CALIFORNIA USA 95206
(209) 982 0273
(209) 982 4832 FAX
KEEP 'EM FLYING...FOR HISTORY!